We started this company 6+ years ago out of a desire to design and build amazing things.
 Committed to helping businesses across industries augment their marketing efforts and gain a competitive edge through comprehensive digital marketing solutions.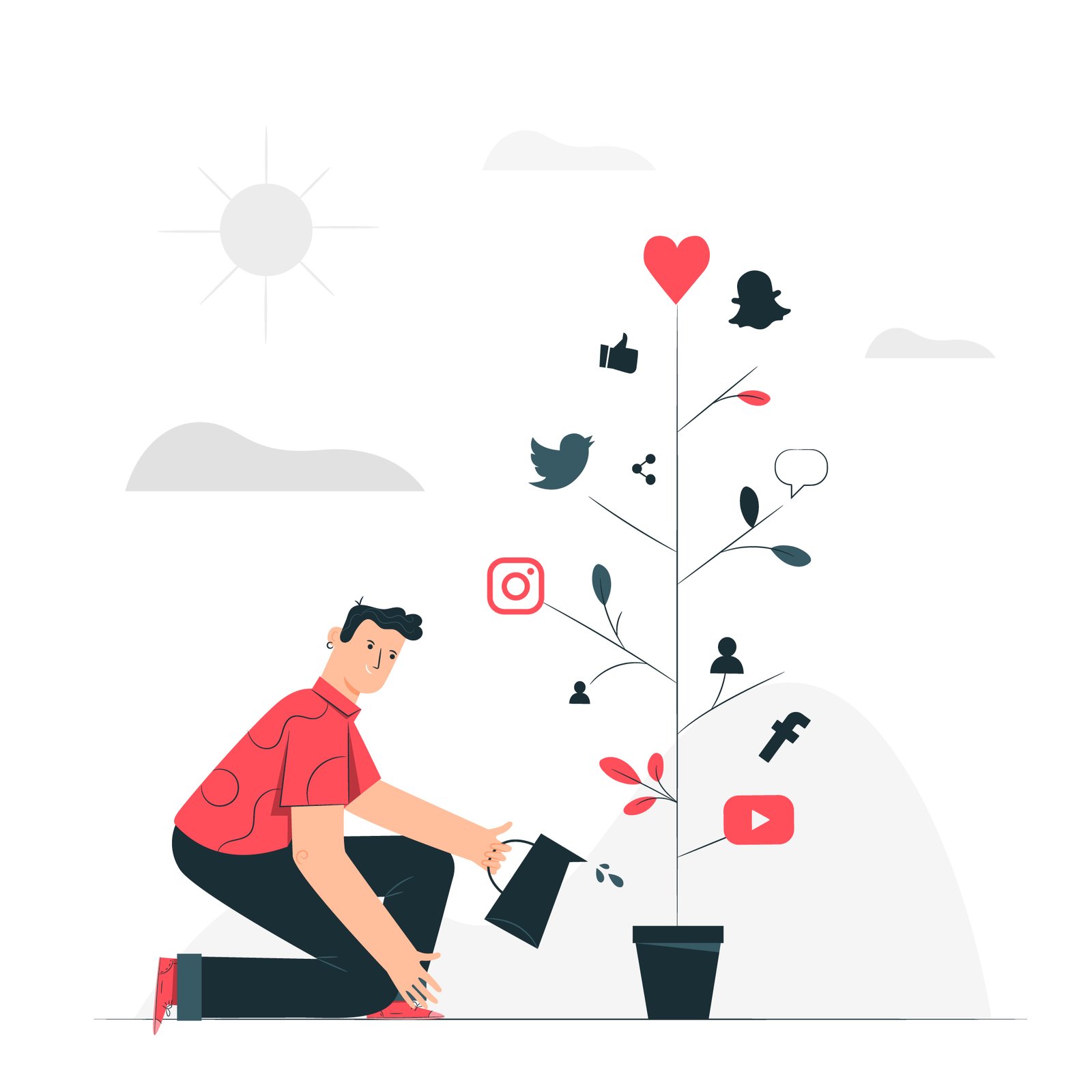 About Savhn
We aim to develop brand, brand marketing, and digital experiences which are performance-driven. We create memorable experiences to connect with your clients. We are a Creative Bunch of Designers and Marketers with a Passion for Craft Innovative Brands and Digital Experiences.
Our success story.
We have created some amazing works for our clients.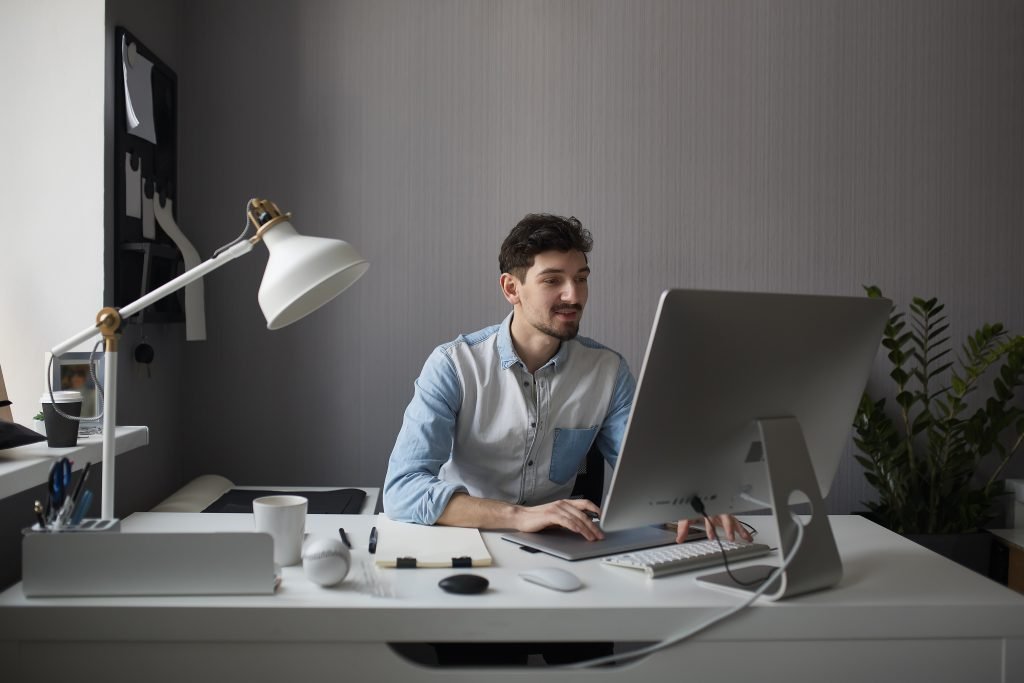 It is teamwork that makes the dream work.
We turn dreams into reality using the best creative knowledge, innovative tools and intelligent technology. We first understand your business goals and target audience. Then we create comprehensive, multi-channel strategies and advanced and powerful marketing campaigns that make a rich and engaging online experience that builds your business and increases your profit. Our team brings together ideas from various experiences to forge new paths and offer unforgettable experiences.
Creative thinkers,
clever developer and marketing superheroes apply for work with us.
What you need is a company that will back you and celebrate your victory with you.
We design brand, digital experience that engage the right customers
We are a Mysore based creative design studio
Let's work together to build something great